Instructors
At Crookston Championship Taekwondo we are a family, and our school is bound to become our students' second home. We are a judgment-free zone, where mistakes are viewed as growth opportunities and your instructors and fellow students are your #1 supporters. You'll learn a lot of impressive skills and gain many new abilities at Crookston Championship Taekwondo, but the most important thing you'll acquire during your time here? Our community.
Crookston Championship Taekwondo
Instructors
Here Crookston Championship Taekwondo, our staff is the secret to our student success. Each instructor has a rich background in martial arts and is eager to train the next generation of martial artists. Meet the team below!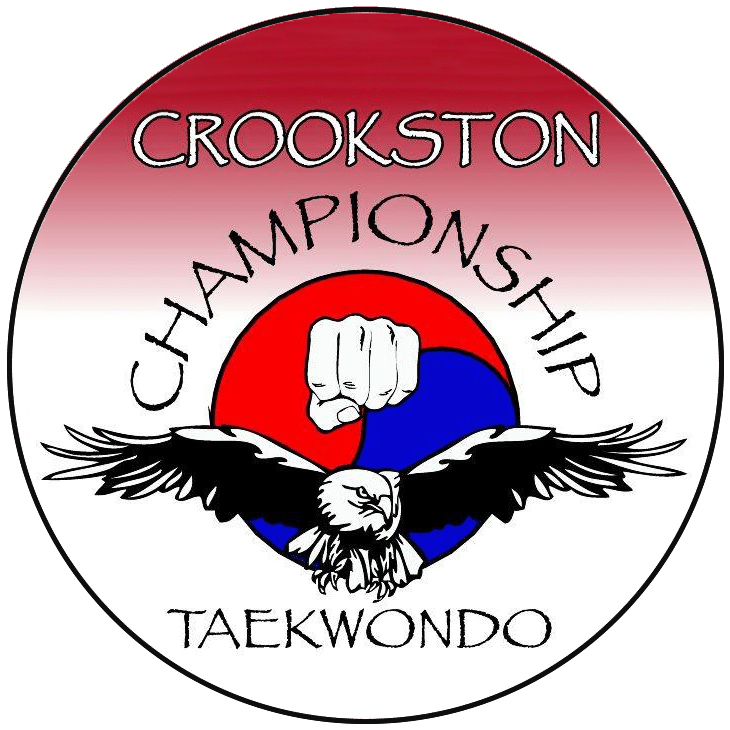 Owner and Head Instructor
Rick Quirk
5th Dan taekwondo, 1st Dan Kumdo & 1st Dan Hapkido, 30+ years martial arts experience.
Read More
Are you interested more in what Martial Arts has to offer you?
Contact Us